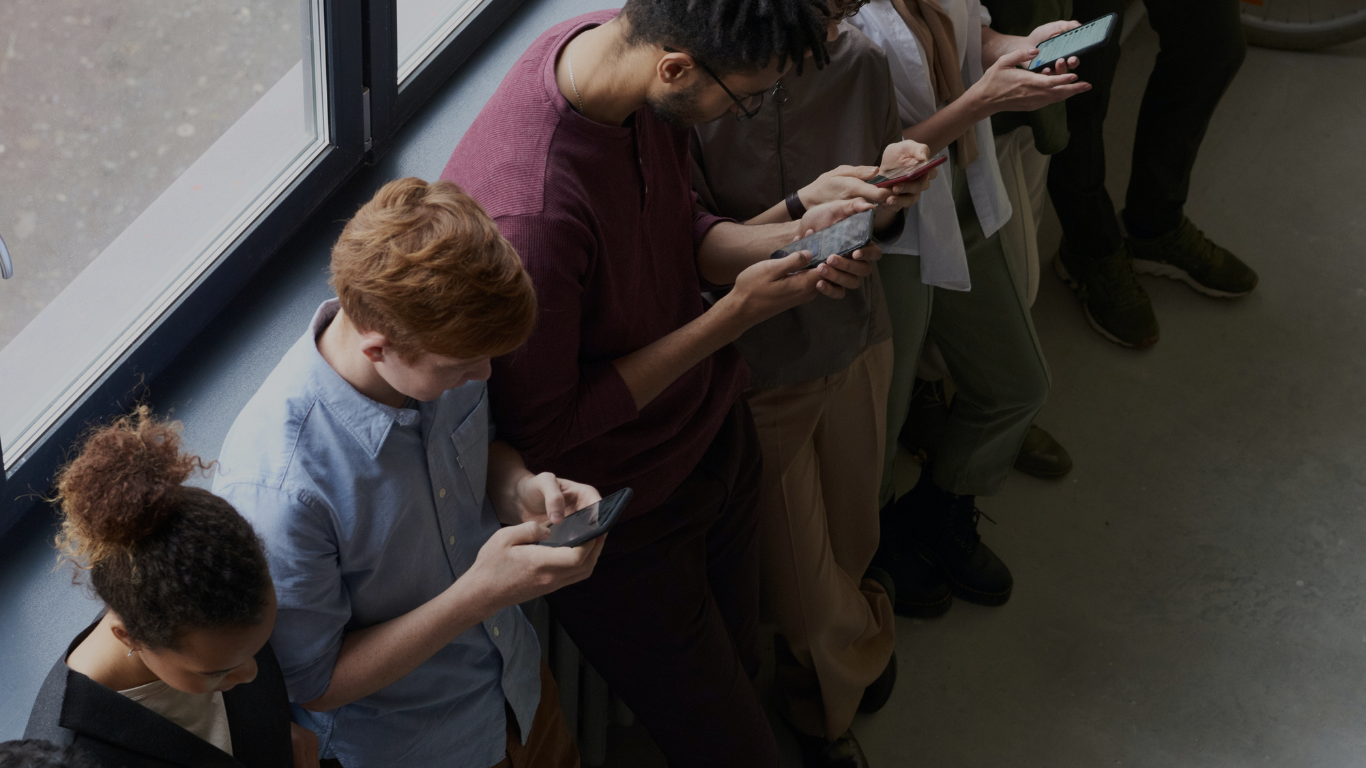 IELTS ZOOM was created by a small group of IELTS specialists from Australia, New Zealand and the United Kingdom. The aim is to provide students with more freedom and flexibility in how they prepare for IELTS by enabling them to study when and where they want.
The course creators have many years of examining and teaching experience from all over the world which has enabled us design a course that is affordable, easy to follow and effective. We provide excellent quality information, lessons and preparation material, from the perspective of people who have examined it.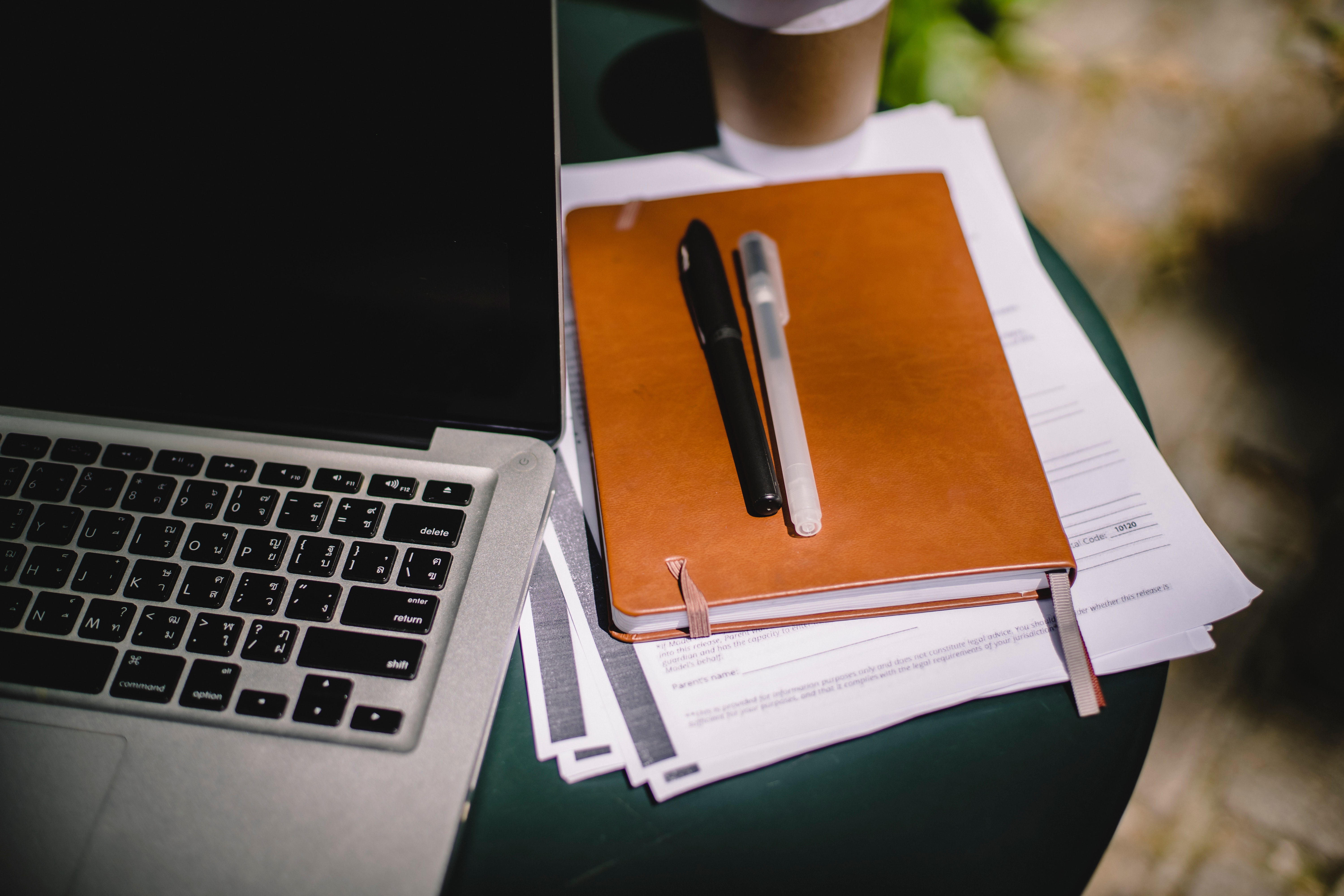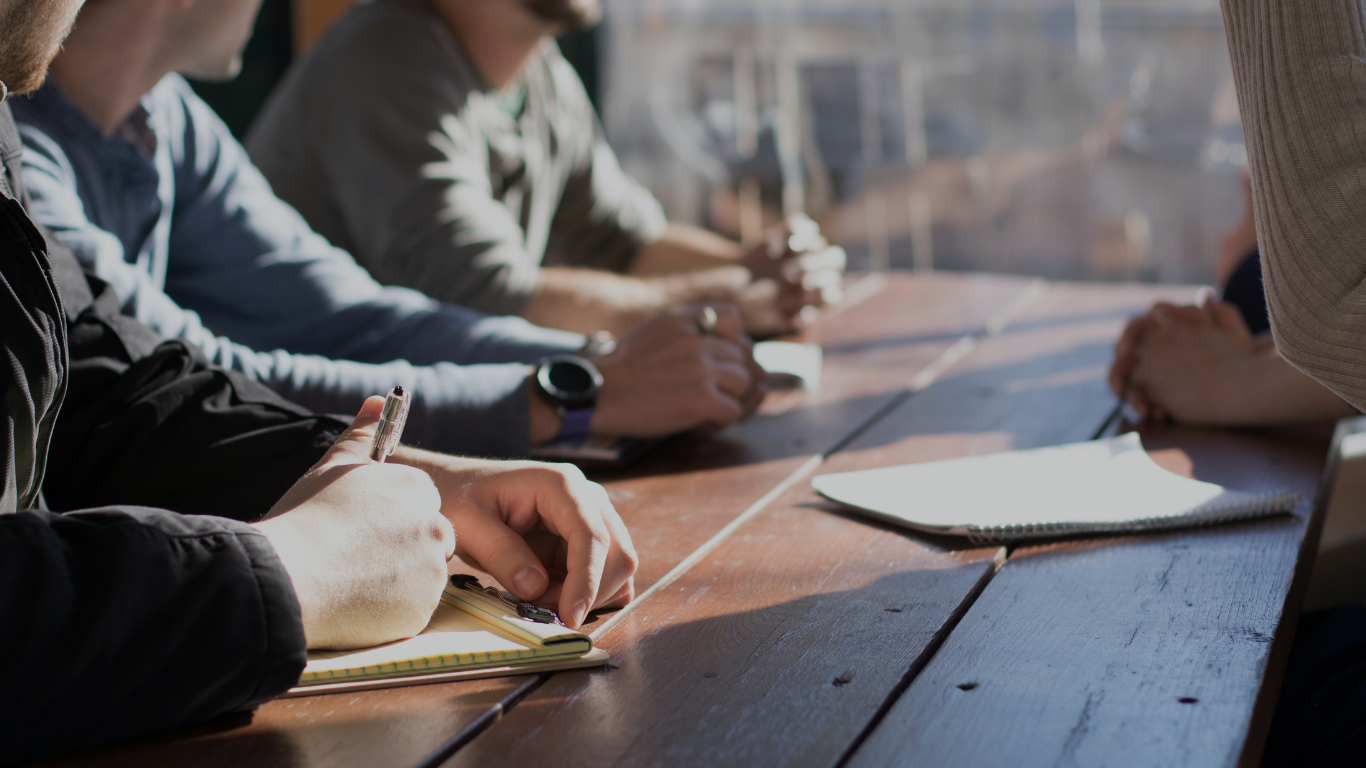 The full course focuses on all four skills which enables test takers to prepare with confidence. In total there are 56 video lessons that cover the different tasks for the academic test. Along with these lessons there are model answers, practice exercises and practice questions which can be used to study and prepare for the IELTS test.
Through social media and personal recommendations, we have grown into a global IELTS course provider with students in many different countries. Above all else, we want to make studying for the IELTS test easier so you can boost your band score with confidence and achieve your goals.




Click on the button below to get started

All rights reserved. The information on this site is for information purposes only. IELTS is a registered trademark which is jointly owned by the British Council, IDP: IELTS Australia and Cambridge English. This site and its owners are not affiliated, approved or endorsed by the British Council, IDP: IELTS Australia or Cambridge English. For full information please refer to our terms of use and disclaimer.