Got a question? We're here to answer! If you don't see your question here, then please contact us at

[email protected]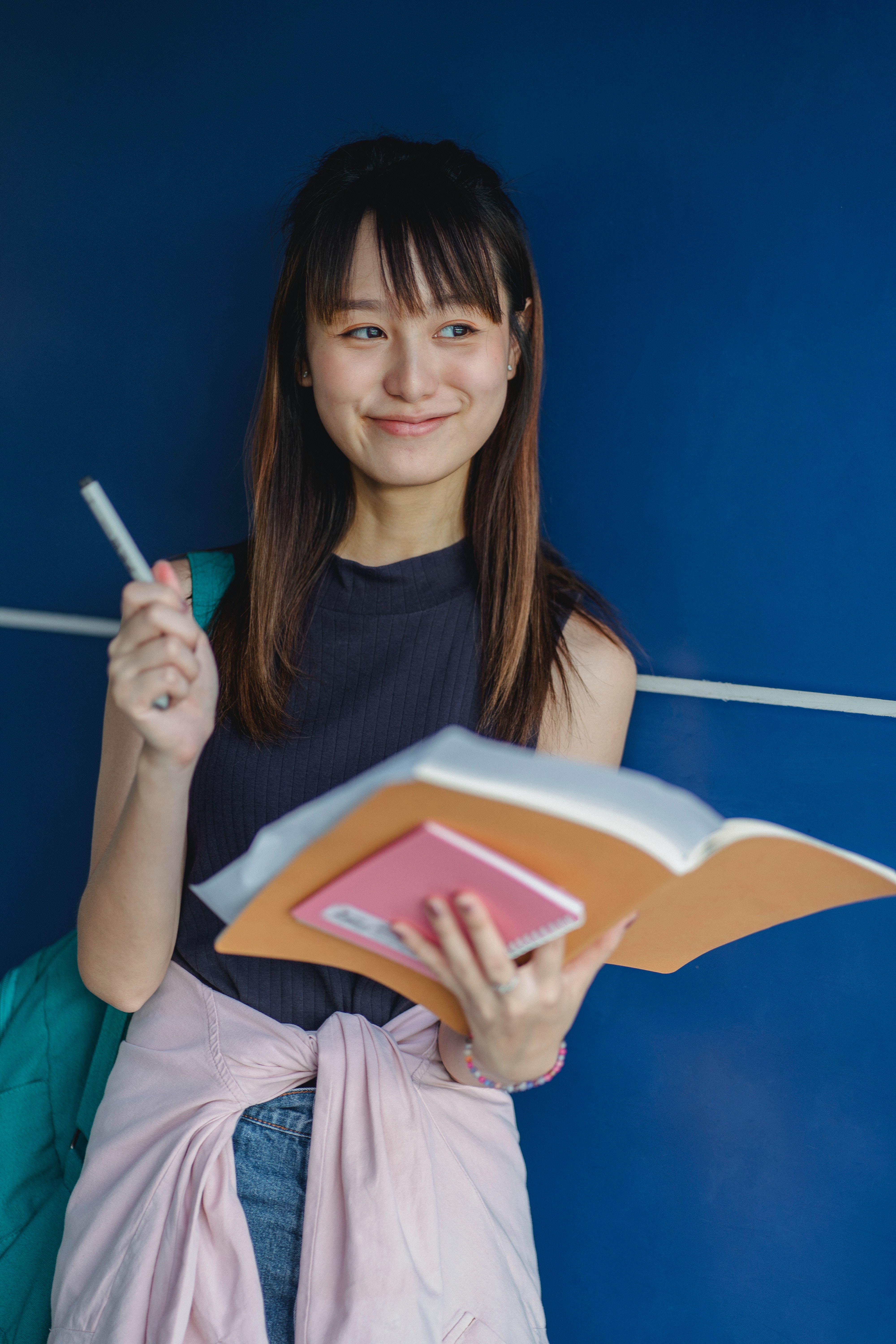 What is IELTS?
The International English Language Testing System (IELTS) is a test that measures the proficiency of people who want to study, work or live where English is used as a language of communication.
Should I take the IELTS test at The British Council or IDP?
IELTS is jointly owned by Cambridge English Language Assessment, The British Council and IDP. Cambridge is responsible for writing the test materials and The British Council and IDP deliver the test. There is no difference between taking the test at The British Council or IDP because the test is standardised.
How much does the IELTS test cost?
You should check the price with your local test centre.
Why choose IELTS?
IELTS is accepted by more than 140 countries (including Australia, Canada, New Zealand, The United Kingdom and the USA)

What skills are tested in IELTS?
The IELTS test covers the four language skills (listening, reading, writing and speaking).
Which IELTS test should I take?
There are two types of IELTS test: IELTS Academic and IELTS General Training.
IELTS Academic is primarily for people who are applying for a higher education course or for professional reasons in an English-speaking country.
IELTS General Training is for people who are going to English speaking countries for secondary education, training programs or migration purposes.
What is the difference between Academic IELTS and General Training?
The listening and speaking tests are same in both tests. 
For writing, general IELTS candidates have to write a letter (Task 1) and an essay (Task 2), whereas academic candidates have to describe a chart or diagram (Task 1) and write an essay (Task 2).
For reading, both general and academic candidates have to answer 40 questions, but in the academic exam these are based on three longer more academic articles, whereas in the general exam, most of the readings are shorter with only one long passage.



What is IELTS for UKVI?
An IELTS for UKVI score can be used to prove your English language abilities in support of a UK Visas and Immigration (UKVI) application. This is mainly for students applying to do courses below degree level such as A Levels or foundation programs.
What is IELTS Life Skills?
IELTS Life Skills is for people applying for a 'family of a settled person' visa, extension of a 'family of a settled person' visa or for indefinite leave to remain or citizenship,
How long is the IELTS test?
Listening 4 sections – 40 questions – 30 minutes + 10 minutes to transfer the answers to the answer sheet
Reading 3 reading passage – 40 questions – 60 minutes
Writing 2 tasks – 60 minutes
Speaking 3 parts – 11-15 minutes (face to face with examiner)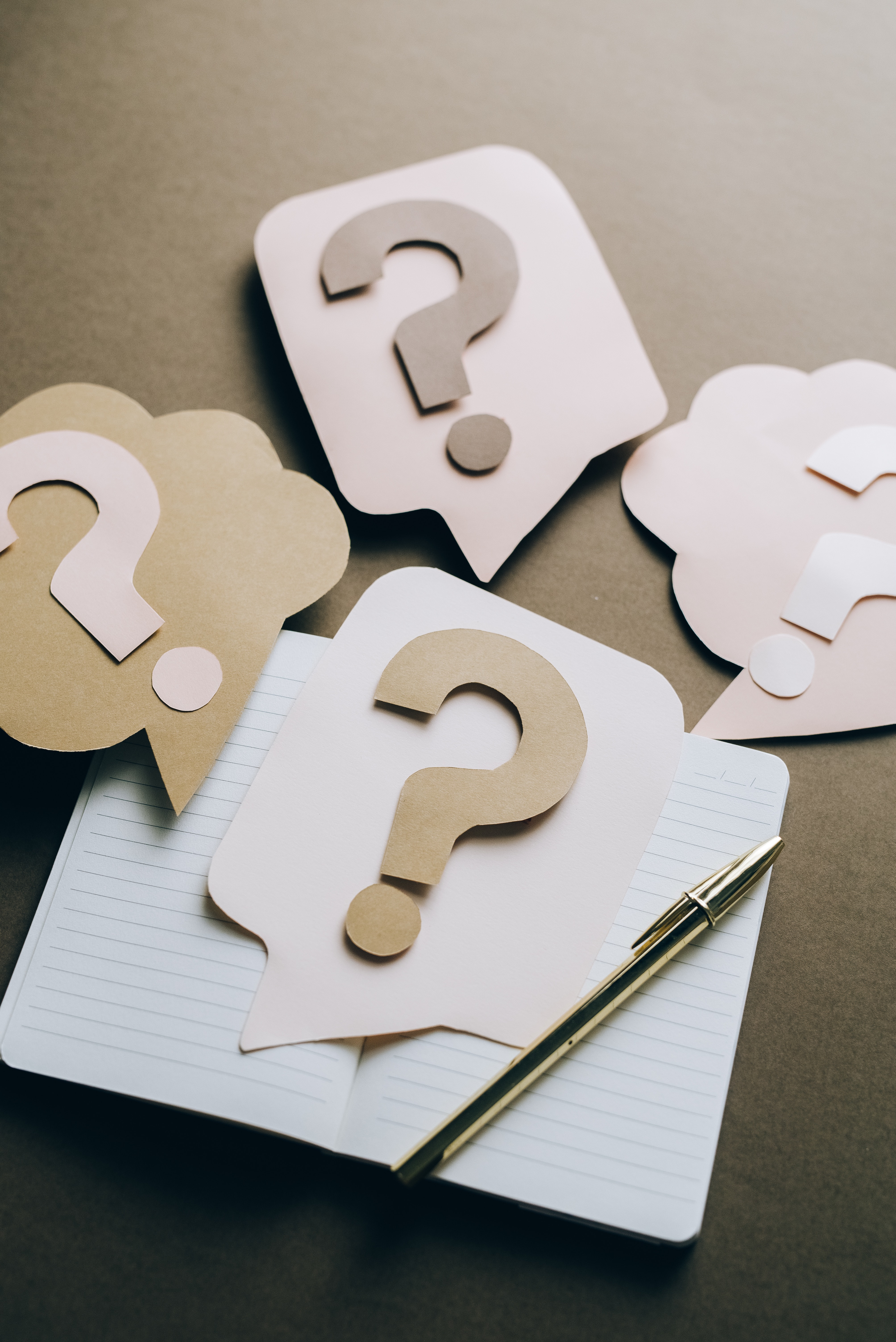 Do I take all the tests on the same day?
The listening, reading and writing tests take 2 hours 40 minutes in total and there are no breaks between each part.
For this reason you should have something to eat and drink before the test. You will only be allowed to take a drink in a transparent bottle.
The speaking test is taken separately, but it could be taken on the same day or on a different day.
How is IELTS scored? 
The IELTS test is not a pass / fail test. You are given a score for each section of the test (listening, reading, speaking and writing), and then you are also given an overall band score. They are reported as band scores on a scale from 1 (the lowest) to 9 (the highest).
You should study the public band score descriptors to get a better understanding of how the speaking and writing are marked.
What is the validity of the IELTS test?
The recommended validity of an IELTS test score is 2 years.

Can I get my IELTS test remarked?
You can request that to have your test remarked. There is a fee to have this done, although this is refunded if your score goes up. You should contact your local test centre or more information.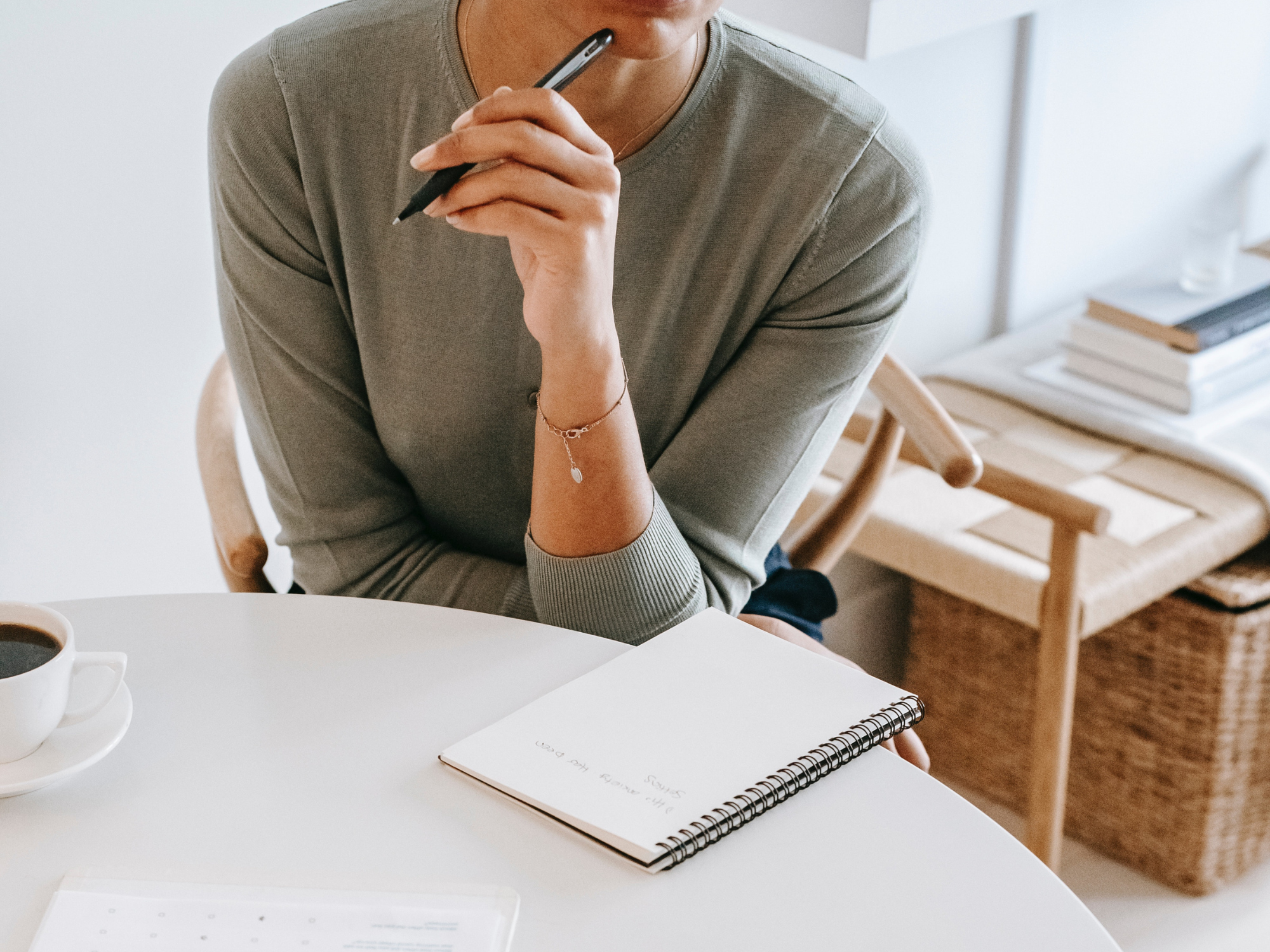 Can I write in pen?
In the writing test you can use a pen or a pencil, but in the listening and reading tests you need to use a pencil.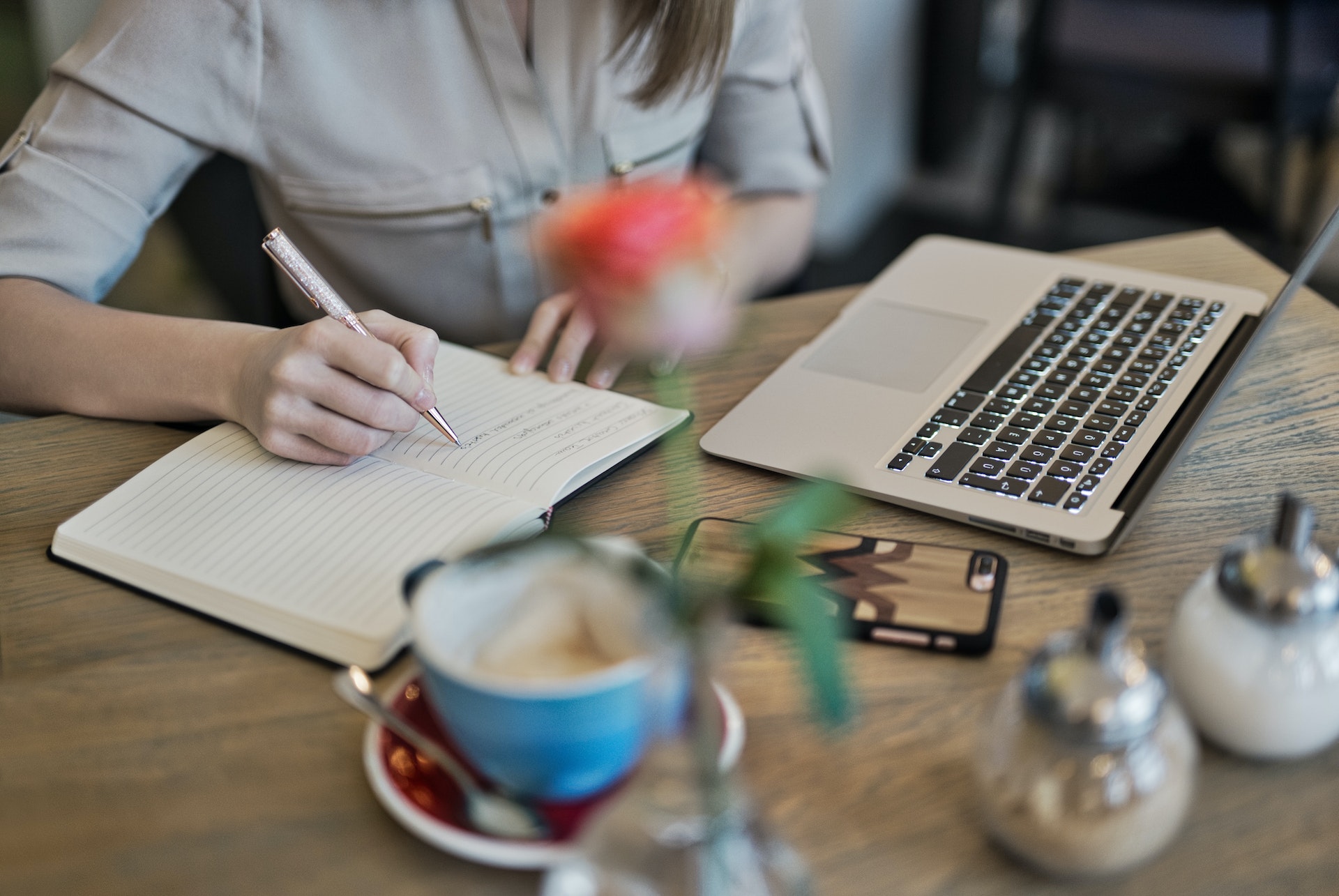 Should I use British or American English?
You can use either, but you should be consistent and not use both in the same answer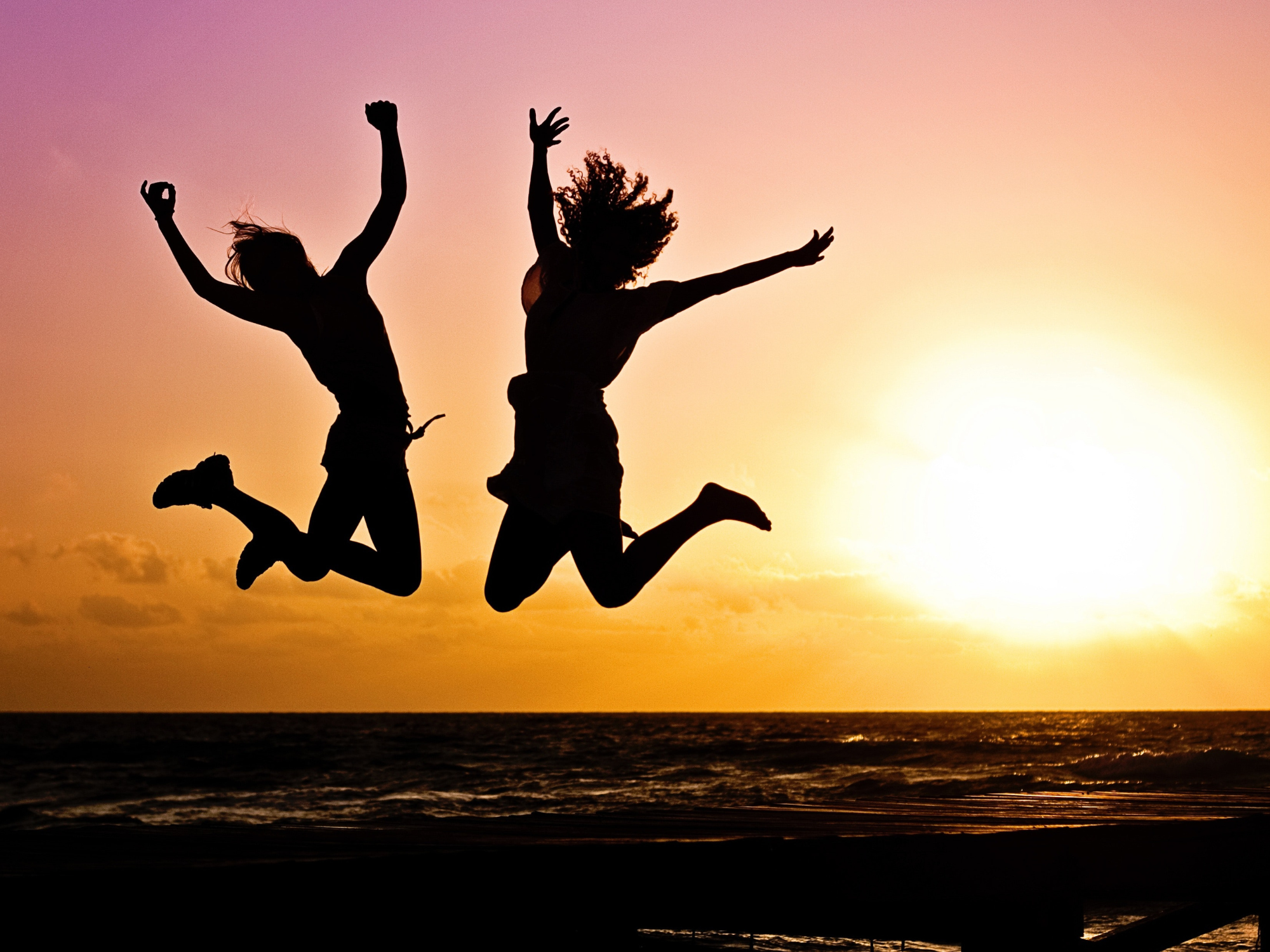 How long does it take to get my test results?
Your official test results will be available 13 days after you take the test, and you should be able to view your results online after 28 days. You should contact your local test centre for specific details.

What happens on the test day?
Ensure you arrive in plenty of time and allow plenty of time to travel to the test centre. If you are late, you may not be allowed to take the test.
Make sure you have the right identification documents with you as you will have to show this at the start of the test. If you arrive with the wrong ID, you will not be allowed to take the test.
Can I write in capital letters?
In the listening and reading tests you can use either capital letters or lower-case letters, but using capitals might be a good idea.
In the writing test, you can choose to write in capital letters if you want. However, you are marked on punctuation so being able to show proper use of capital letters and lowercase letters is important.
Can I wear a watch or take my phone into the test?
You are not allowed to wear a watch or take your telephone into the IELTS Test. In the listening, reading and writing test there will be a clock on the wall.
Do I have to structure my answers in a specific way?
There are many ways to structure an IELTS speaking or writing answer, however it is best to follow a clear structure to ensure you answer the question in sufficient detail.
Is Writing Task 2 worth more than Writing Task 1?
Writing Task 1 accounts or 1/3 of your writing score, whereas Writing Task 2 accounts for 2/3 of your score.
How long should I spend on Writing Task 1 and Writing Task 2?
The writing test is 60 minutes in total, and it is recommended that you spend 20 minutes doing Task 1 and 40 minutes doing Task 2. Task 2 is longer and is worth more so it is important to spend more time on it.
What happens is I write less than the minimum word count in the writing test?
The minimum word counts are 150 words (Task 1) and 250 words (Task 2). If you write less than this amount, it could affect your score.
Where do I write my answers?
For the listening, reading and writing tests you write your answers on the answer sheet provided.
In the listening test you get an additional 10 minutes to transfer your answers from the question paper to the answer sheet.
What happens if I do not understand the topic or questions?
IELTS questions are non-specialist questions that are related to everyday issues and activities. You are therefore expected to be able to answer these questions.
How can I prepare for the IELTS test and get higher score?
You need to have a clear understanding of each part of the test and practice as much as possible before you take the real test.
It is also important to read academic articles from magazines and newspapers because this will give you ideas for your speaking and writing answers, but will also help to develop your range vocabulary.
What is IELTS ZOOM?
IELTS ZOOM is an online IELTS training program founded and created by a small team of experienced native-speaker IELTS teachers. Its aim is to provide good quality IELTS tuition for students who prefer to study online.
How will IELTS ZOOM help me?
IELTS ZOOM provides you with all the information that you need in one place. This includes videos, model answers, practice questions and tips.
How long do I get access to the IELTS ZOOM courses for?
Enrollment in the IELTS ZOOM courses allows you to access the content for a period of 12 months.
Can I download the IELTS ZOOM course content?
The videos and audio files cannot be downloaded (as they are streamed when you access the course). However, you can download all the PDF files for the four skills.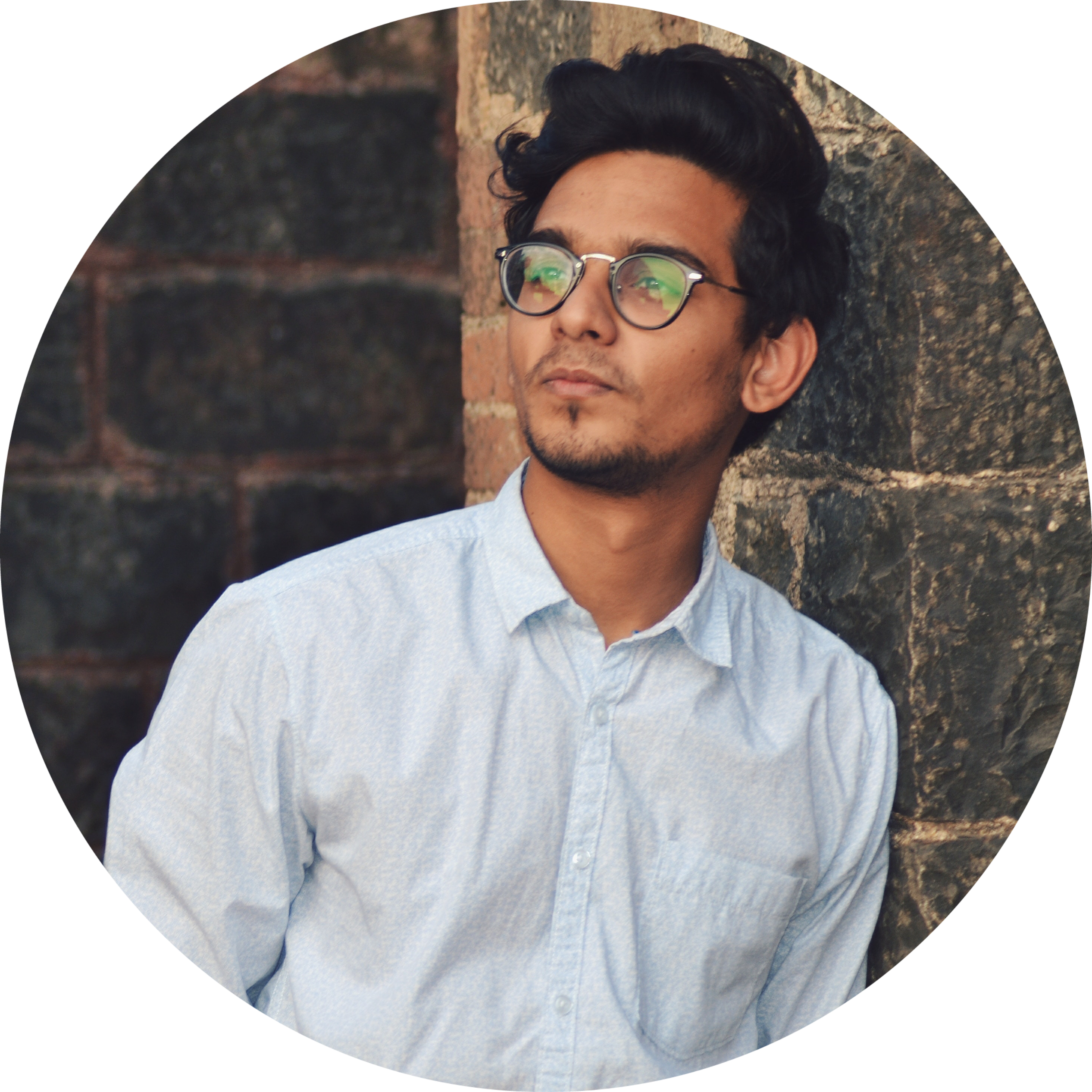 The IELTS ZOOM Course made my IELTS preparation much easier. The course was affordable and most importantly everything was collated into an easy to navigate course. I'm really happy that I found it as it helped me to exceed my target score. Thank you!
Pares, India



All rights reserved. The information on this site is for information purposes only. IELTS is a registered trademark which is jointly owned by the British Council, IDP: IELTS Australia and Cambridge English. This site and its owners are not affiliated, approved or endorsed by the British Council, IDP: IELTS Australia or Cambridge English. For full information please refer to our terms of use and disclaimer.